Unsere zukünftige Generationen zu befähigen, damit sie zuversichtlich mit Klimawandel umgehen und eine nachhaltige Zukunft aufbauen können.
Bleiben Sie auf dem Laufenden über LEDsafari und unsere Veranstaltungen
Our Team
Meet our wonderful team who made it possible.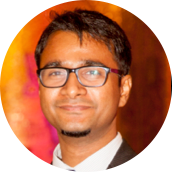 Govinda (28 years) is the founder of LEDsafari. Govinda has won the EIT CHANGE AWARD 2015 (EU body) for the LEDsafari lamp. He was also the finalist in Forbes Under 30 Change award. He is listed in Forbes under 30 Europe list for 2016. Govinda has obtained his masters degree in Sustainable Energy Technology from TU Eindhoven and KTH Stockholm under EIT (KIC-Innoenergy) master program. He did 3 years of research in sustainable urban planning in EPFL, Lausanne Switzerland. He also holds degree in Physics and Electronics from BITS Pilani Goa, India.
Naomi Savioz (25 years) holds masters degree in International Law from  University of Geneva. She has experience in teaching school children. She believes in sharing knowledge and skills and works on developing this concept, which for her is the most effective way to improve a person's social life.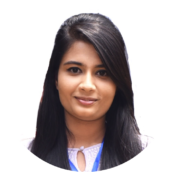 Amrita Dasgupta received her Masters degree in Physics from EPFL, Lausanne, Switzerland. She also has experience in science journalism and editing with the Indian Institute of Science (IISc). She is the Media and Communications Consultant for LEDsafari. She currently works full-time at the German Academic Exchange Service (DAAD) and firmly believes that education is the primary solution to most of the social and environmental issues facing the modern world.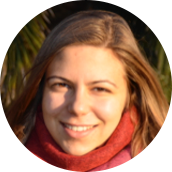 Elisa Wepfer (21 years) is pursuing her bachelor studies in Political Science with a minor in Social and Historical Sciences at University of Lausanne. She is a strong believer in sustainability and applies this in her daily live. She works on the impact of technology on people's social lives.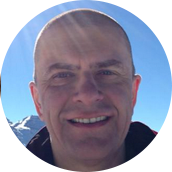 Valentin Wepfer (47 years) is Deputy Director of GS1 Switzerland and heads the Collaborative Supply Chains. Prior to founding GS1 Switzerland was Valentin K. Wepfer Director of ECR Switzerland. After graduation and the subsequent architectural draftsman, he studied architecture at the University of Applied Sciences Biel and corporate Cross leadership from Insead Fontainebleau and Singapore.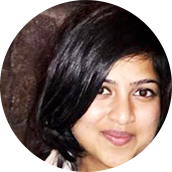 Ananya Gupta (25 years) did her Bachelors in Biology from Penn State University, USA. She has experience in scientific research as well as business development and project management in the education and health sectors. She is passionate towards working with innovative educational and technology solutions focused on creating sustainable social impact.