At LEDsafari we deeply care about socio-economic challenges and difficulties faced by our ever-changing society. Through our programmes, we also run social campaigns tackling difficult issues, such as the refugee crisis or slum dwelling. Through these campaigns, we bring our expertise and, in cooperation with local organisation and local actors, we aim to make an impact. Discover our campaigns and how you can participate: Whenever you make a lamp we give one lamp to underpriviledged and you will get your twin.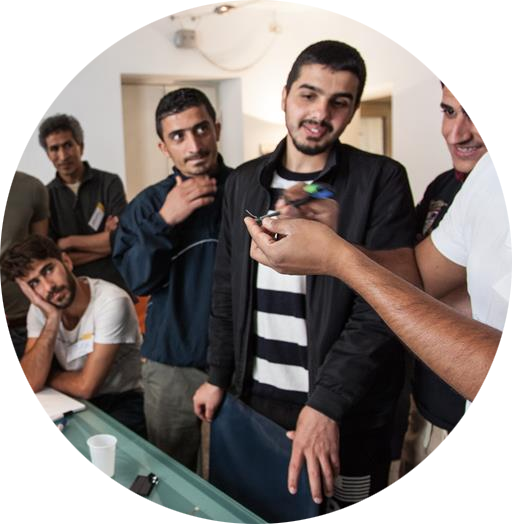 Solar Light as catalyst of integration and energy access for refugees.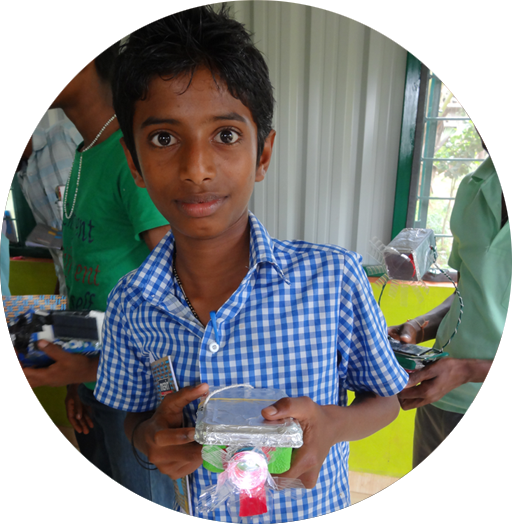 Light Up India – One Child One Lamp: providing energy access with hands-on education in India.